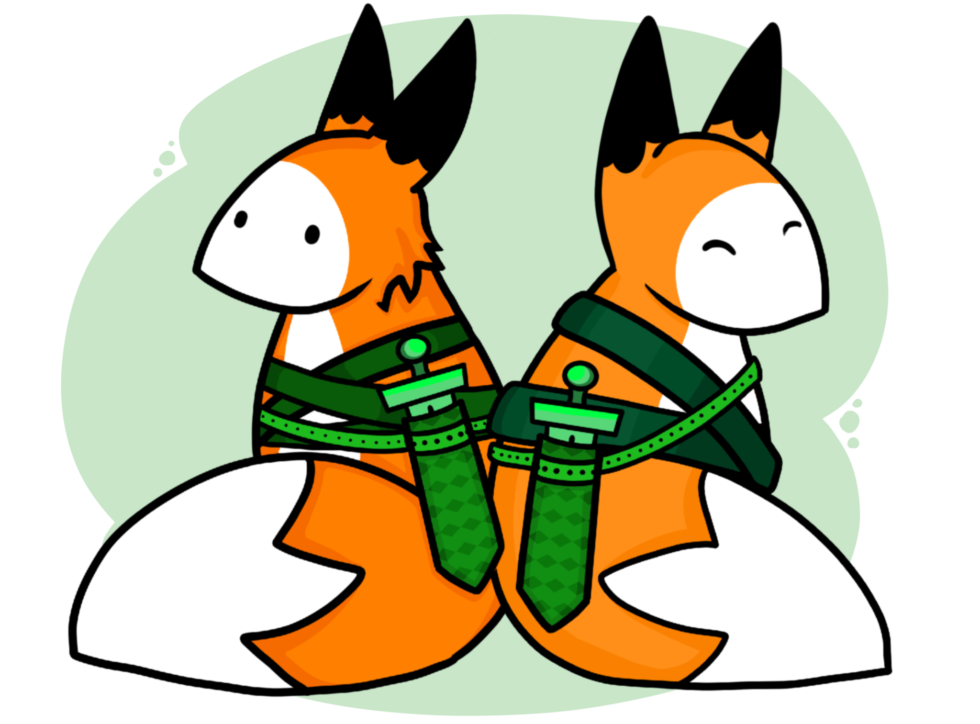 I'm Beata Smugaj, the author of Fox Matters.
Foxy Matters was started in 2015 as an illustrated project about the adventures of medieval foxes living in a palace made of cheese.
My foxes, with their kindness and special character have won the hearts of people all over the world, and phrases like Cared places hurt less and Sweet does not go to the tummy, it goes to the heart, have permanently entered vocabularies in Poland.
Foxy Matters nowadays is not only a comic book, it is also a safe space for all sensitive people and a place that helps you to take care of your inner, very good and gentle pet.
Stay and soak in the fluffiness of Foxy Affairs. Come create this wonderful place with me once!